About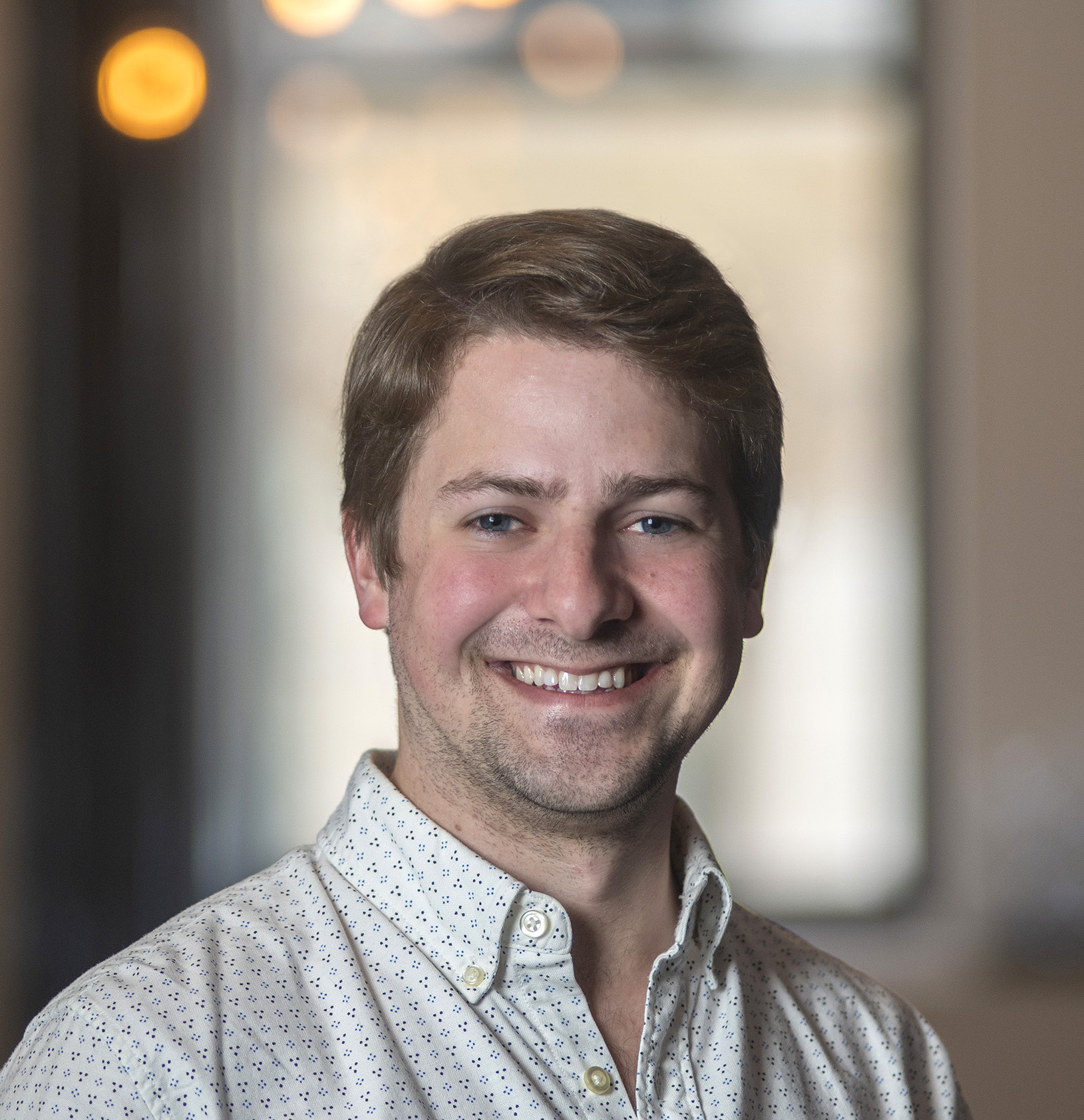 I'm a KICP Fellow at the University of Chicago's Kavli Institute for Cosmological Physics.
I work broadly within the realm of gravitational-wave astronomy. Nearly infinitesimal ripples in the fabric of spacetime, gravitational waves are generated by the most cataclysmic events in the Universe, including the explosions of stars and the relativistic collisions of black holes. My interests lie in the continued search for gravitational waves, the development of new and more powerful detection methods, and the use of gravitational waves as tools with which to answer novel astrophysical questions.
Before the KICP, I worked as a Research Fellow at the Flatiron Institute's Center for Computational Astrophysics. I completed my Ph.D. in Physics at Caltech, after obtaining an M.Phil. in Astronomy at the University of Cambridge (funded by a Churchill Scholarship). Before Cambridge, I attended Carleton College in Northfield, MN.